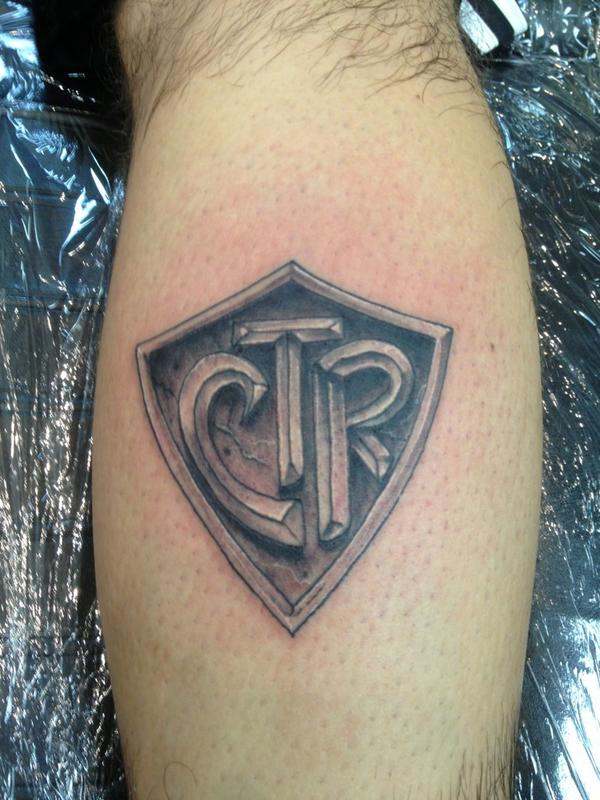 I was asked if Mormons couldn't just chill out with the gay thing. Of course, the question asked was meant to speak to the acceptance of gays into the Church. It's a good question that I believe we should all be asking ourselves.
To go on with an understanding that we all are trying to understand each other we have to define terms.
Definition of gay for Mormon purposes. Agree or not, like it or not, there are two categories of Homosexuality for Mormons.
"Gay and living the lifestyle" which isn't the best definition but the one that actually comes closest, and:

Gay people who are not currently having same-gender sex and could be - in theory - eligible for temple recommends. We aren't going to be talking about the second group but those who are gay and living life as such - again, not a great definition but there you have it.
One last must. We need to agree, for the sake of discussion at least, that the Savior Jesus Christ is at the head of his Church. If we don't agree to this as a base then the following will not make sense.
There are two issues here. The first issue has two parts:
Part 1- How we Mormons treat people who are not cut out of what has become the standard cloth - those that smell of cigarette smoke, have visible tattoos, pink hair, come-and-get-me heels - anything that is not of the norm. Gays fit that description. Should members accept gays into their church and worshiping circles? My answer is a resounding "Hell yes." Why is this even a question is simply beyond me.
Part 2 - Are
gays welcome not just theoretically into the Mormon Church from a policy viewpoint - from the very standards and rules set by the Church?
They can attend sacrament meeting but can't take the sacrament.

They can't hold callings.

Their children can't be baptized until they reach legal age.

They are considered apostates.

The simple answer is, no. This is what many members would like to see changed or altered or refined - whatever the wording is for policy adjustments. And my understanding is that the way this is currently defined these guidelines are not doctrine but policy – which, in theory, could be altered. This is what happened in the seventies concerning blacks and the Priesthood. Having questions about the civil unrest that had been happening for years, Spencer W Kimbell went to the Lord in prayer and asked about the blacks not being able to hold the priesthood. He received an answer to his prayer - a revelation that said that this policy, whether official or not, was to be changed.
And it was. Who is to say that this current policy is or isn't a policy that could be changed. I don't believe that there is any harm in asking.
I myself would like us Mormons to be more welcoming of everyone.
What can't be changed and why not?
As far as I see, the law of chastity is not going to change. It is core doctrine to the Church of Jesus Christ. All members are expected to not have sex outside the marriage bonds. Currently, no orthodox religion allows for same-sex marriage. I could be wrong on this, so if you know something please comment.
This could present a simple solution. All Mormons would have to do is change their definition of marriage to allow for same-sex marriage in the temple. It currently has no say in civil marriage, so that is not the issue. The nation has done it. Other countries have done it. So why not the Mormon Church?
Let me tell you why. Like the law of chastity, which is doctrine and not policy, the definition of marriage is doctrine and not policy. It, to my understanding, will not change. In order for it to change there would need to be word handed out from the Savior himself.
The Church of Jesus Christ believes that the authority of Jesus Christ is premier. It is the reason for the church being restored. His authority is needed to change any of his doctrines. Blacks being allowed priesthood, clarification of the church's name, church facilities and use of tithing funds, cutting church times down to two hours from three, (down from five-ish when I was younger) - these are all policy issues.
I believe that the Savior is at the core of the Church. I also believe that we church members have issues encouraging tolerance and love for all. Mormons will have to change either the law of chastity or the Mormon definition of celestial marriage - meaning temple marriage. And this will require an about-face in doctrine which, we believe, is the Saviors call to make being as this is his church organization.
Doctrine is not ours to change.
I write under the name Cal Thompson. I am an orthodox member of the Church who is gay and sealed to my wife in an LDS temple. I hold an LDS temple recommend and do so honestly. I state this so that you understand my POV.